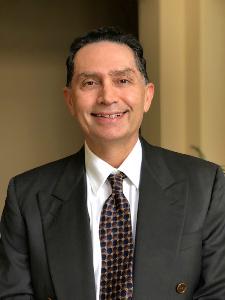 Dr. Ali Banihashemi ("Dr. Ali") joined Central Valley Eye Care in 2002 and provides comprehensive ophthalmic eye care.
Dr. Ali is a board certified ophthalmologist, and obtained his medical degree in 1988 from the Univeristy of California at San Diego. He completed his ophthalmology training at Louisiana State University, in Shreveport, Louisiana in 1992.
Dr. Ali has published several eye-related articles, and presented a course on "Diabetes Complications and the Eye for the Optometrists."
Dr. Ali is fluent in both Spanish and Farisi.